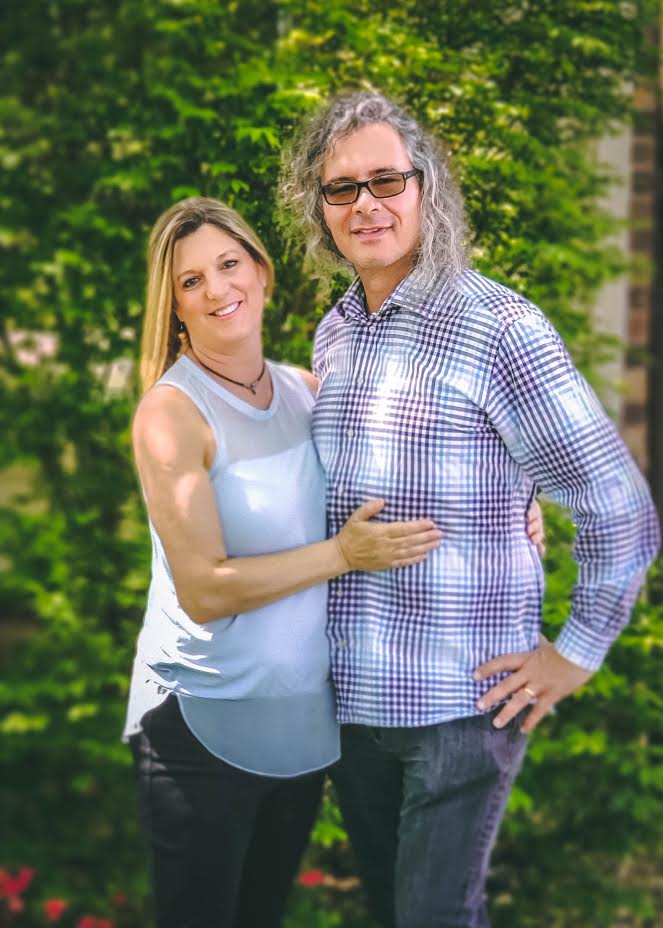 Wide Open Foods –
was established by Martee and Rashelle Rule and headquartered in the famous city of Nashville, Tennessee! Since 2014, they have been diligently "spreading sauce" all over the state increasing brand awareness and very excited to be in over 150 stores! They started with five flavors of Anything Sauces and now proudly produce 11 products which include six Anything Sauces, two spices, and four heat levels of the very popular Nashville Hot Chicken Sauce! All products are all natural and contain nothing artificial. They are
gluten free
,
dairy free
,.. and
most are even carb
and
sugar-free
… and
yes
,
DELICIOUS
! They say, "taste and see",… it could just change your life!"
---
Founders of Wide Open Foods –
Martee and Rashelle Rule live in Nashville, Tennessee with their two sons, Chance and Christian. When they first got married The Lord told them He would "give them a business to help fund the ministry", and He has been faithful to help them do that for many years. They are now believing for a much greater impact than they ever could have imagined through Wide Open Foods! They are passionate about helping others live their lives to the fullest and reach their greatest potential.